Successful Entrepreneurs Do Not... Degree
First, I would like to show you some photos of successful entrepreneurs: Bill Gates (Microsoft), Steve Jobs (Apple), Coco Chanel (Chanel)
What do these people have in common, besides being millionaires and billionaires of course?
The similarity is that they all forgot completing their higher education. Jobs only completed one semester at Reed College in Portland, Oregon. Gates dropped out of Harvard during his sophomore year. Coco Chanel never even attended college.
Of course, these men and women are the exception, not the rule. But we have established that it's possible to be successful without advanced education.
1- Higher education prohibits entrepreneurs' financial capacity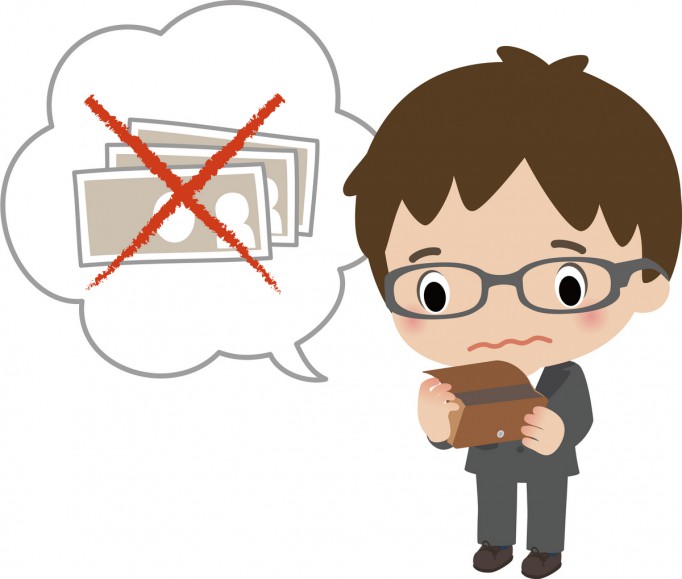 First, take a look at these statistics:
In the U.S:
- The average cost for a 4-year bachelor degree/ is around $80,000. (Times Higher Education)
- Student loan debt is now the second highest consumer debt category - behind only mortgage debt, with an estimated 1.3 trillion in the U.S alone, from 44.2 million borrowers (New York Federal Reserve)
These statistics all reinforce the fact that generally tuition fees are expensive.
While I firmly believe in the idea of investment in the future, enrollment in a four-year undergraduate course is not the only feasible option for entrepreneurs.
We have to look at the fact that one of the underlying reasons for a startup's failure is monetary constraints, that is a lack of budget. In countries like Vietnam, university administrators keep hiking the tuition fee, higher education should be under serious consideration.
Entrepreneurs could use that kind of money to start out businesses with substantially fewer financial hardships, or simply to make investments that will benefit their businesses in the long run.
2- Higher education is general
Peter Thiel, the serial entrepreneur best known for co-founding PayPal and becoming Facebook's first outside investor once wrote:
"For some people in some careers, some colleges may be worth the price they charge. But millions of other people are paying more than quadruple what their parents paid 25 years ago (plus inflation) for a vague credential, not much knowledge or skills, and a crippling amount of debt."
Why was in his statement mentioned "vague credential, not much knowledge or skills"? Again, let's look at this harsh fact regarding business courses in Vietnam's universities: We place a focal emphasis on "general knowledge" subjects that will hardly ever be useful in our occupations. Take a classic four-year business course for example: Most require students to undertake management, accounting, marketing, international business. Though they are mostly theory-based, it is acceptable to some extent because they still foster students' skills that are relevant to being a successful entrepreneur. However, what is not good is that aside from the subjects in question, our business courses also require at least a year of electives that entail cultural foundation, philosophy and Ho Chi Minh ideology. My intention when listing these subjects is not to demean them, but we have to admit that they do not get you to where you want to go very quickly. They take up our time and efforts that should be devoted to more business-oriented subjects.
3- Higher education comes with no guarantees for a successful business
The deeply embedded notion is still there, that is college degree has become the rule, people see it as a way to confirm your knowledge and work ethics. But in a society which is becoming increasingly result-driven, business owners who do not have a college degree are put on equal playing field with those who do.
A recent study from Harvard Business Review that studied those who have pursued a traditional form of higher education shows that the jobs just aren't there for recent graduates. In fact, about fifty percent of students who received a college degree in 2010 currently hold jobs that require less than a bachelor's degree. Most of these jobs really require only a high school diploma. How is that for a guarantee?
Also, it is important to note that the key to being a successful entrepreneur lies outside a conventional classroom. Experience, talent, perseverance, innovation and adaptation are the stand-out qualities that determine the fate of a start-up, rather than its owner's academic qualifications. Things like having a desire to succeed, goal setting, and diligence will get you much further in an entrepreneurial centered career choice than a degree will. While entrepreneurs should constantly be learning, growing, advancing, and asking questions, doing so in a traditional college setting isn't always the right answer.
Opponents of the statement that "successful entrepreneurs do not necessarily need a college degree" might argue that it's the overall experience of college that is conducive, not just the degree that we are talking about.
However, it has some merits on the surface only. For entrepreneurs, life is about challenging the status quo. Entrepreneurs have a propensity for rebelling against the structured environment of spending four years in a traditional classroom. To which that anyone who wants to own a business should ask him or herself question : Is going to college really the best way to learn to be an entrepreneur?
Don't let outdated beliefs stop you from achieving your dream. The entrepreneurs who build great companies are often willing to be scared, but not scared off.